We have PTSD. I'm a obviously anxious person. Through the night, while many count sheep, we count the various ways in which things can get wrong. Once I began dating a guy that is polyamorous insecurities seemed inescapable (much more than typical; I'm monogamous). Surprisingly, the feeling has been superior to some of my previous "relationships."
We came across CJ on Tinder. I've avoided relationships since finishing therapy because I'm not for the reason that headspace. Or simply it is my standard mode. I'd swipe right (a rarity by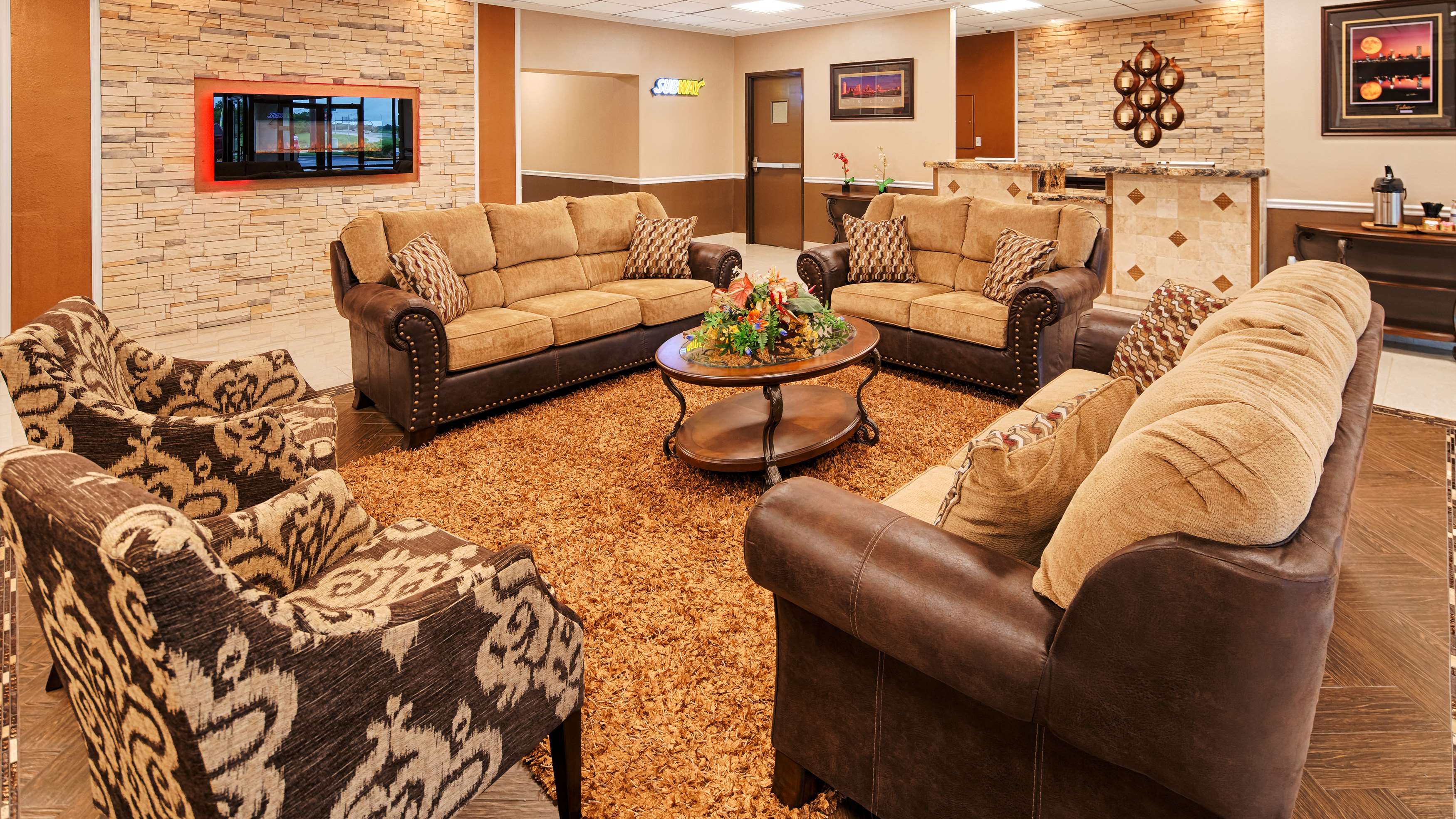 itself), hook up for beverages, get adequately (although not too) drunk and attach. Rinse, perform. Often the inventors had been interesting sufficient for two beers to complete the task, and quite often they certainly were therefore mind-numbingly boring that I needed one thing more powerful.
CJ fell underneath the "very interesting" category: He's half-Irish, half-Indian, has traveled a great deal, and lived all around the globe. He reads books (tricky to find nowadays), comes with an accent (raised within the UK), and it has a deep voice that'll do well in a nature documentary. The only real catch is the fact that he's polyamorous. Which, from the thing I realize, means he's with multiple individuals during the exact same time. He extends to know, rest with, and date people that are multiple.
We, on the other side hand, have not been aided by the person that is same than twice since my last relationship finished. That has been four years back.
Initially, my insecurities ballooned significantly more than usual — he had been interesting sufficient he had other plans, my mind played out worst-case scenario after worst-case scenario for me to want to hang out with sober and even hook up with sober, but nights when.